Well, it may not get any cooler (or hotter) than this…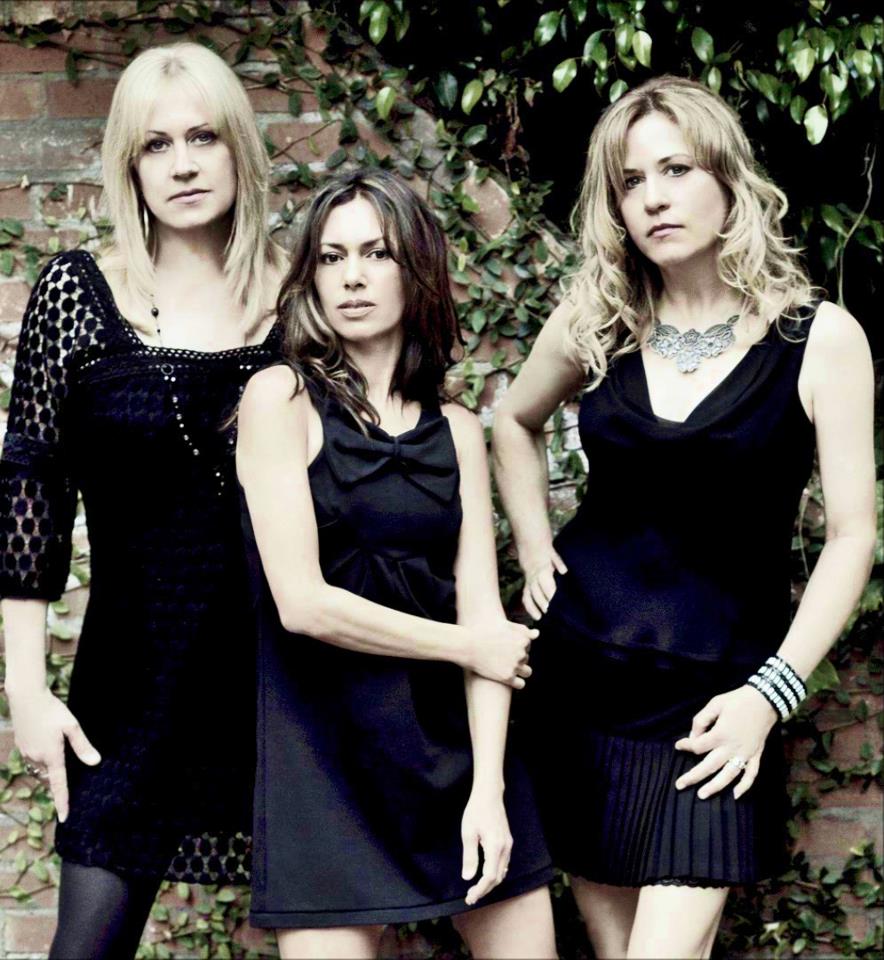 The Bangles who just released a stellar new album called Sweetheart of the Sun (go here and buy it) are going to be in the area for a few club shows:
Monday Night at Highline Ballroom (get tix here)
Wednesday Night at Stone Pony (get tix here)
and your favorite free form radio show has something special planned for each night, you have the chance to hang out with me and the Bangles at their soundcheck and meet them too! WOW!
Here's the details i will be giving away a handful of passes for this via my radio shows on sunday night, and it will go down like this:
Sometime Sunday night between 9pm and 11pm on 107.1 The Peak (stream at www.1071thepeak.com or via the tune in app on your phone) I will play a brand new Bangles track, when you hear it, send a direct message to me on Facebook (click here) and put in the header "BANGLES HIGHLINE" or "BANGLES PONY" we will randomly choose 5 winners per show. Each winner gets to bring a guest! Any entries recieved before i play the song will be deleted and any recieved 15 minutes after i play the song will be deleted.
Also i will do the same thing between 11pm and 1am on 105.5 WDHA (stream at www.wdha.com or via the tune in app on your phone) same rules as above.
For the Highline show you need to be at the venue at 5pm, for the Stone Pony it's 6pm.
Good luck! Hope to see you there!
No purchase necessary, no cash value, non transferable. each package includes access to the meet and greet and currently not tix to the show. This may change by sunday night, listen to the peak or dha during my show for more info