You can listen to Anything, Anything every Sunday night, via the station's sites or via TUNE IN Radio on your desktop or via their App for Iphone and Android phones. Scroll down to see all of the affiliates. All shows are archived for OnDemand play via Mixcloud
Sundays 9pm-11pm 107.1 THE PEAK (WXPK-FM) serving Westchester, Rockland, Lower Fairfield, Northern New Jersey and most of NYC Stream live here.
Sundays 9p-11pm THE GAMUT (WTOP-FM3) serving Washington DC and Frederick Areas Stream live here.
Sundays 10pm-12m 94.3 THE SHARK (WWSK-FM) serving Long Island Stream Live Here
Sundays 10p-12m 95.9 THE RAT (WRAT-FM) Serving Monmouth-Ocean NJ Also on 107.9 for Long Beach Island Stream Live Here
Sundays 10p-12m LAZER 99.3 (WLZX-FM) serving Springfield MA Stream Live Here
Sundays 10p-12m BOSTON FREE RADIO serving Boston Stream Live Here
Sundays 10p-12m Q106 WHDQ-FM serving New Hampshire and Vermont Stream Live Here
Sundays 10p-12m Pirate Radio Key West 96.7/101.7 Serving the Florida Keys and Havana Cuba Stream Live Here
Sundays 10p-12m Surf 92.5/101.7 Serving West Palm Beach Florida
Sundays 10p-12m Pirate Radio Key West 96.7/101.7 Serving the Florida Keys and Havana Cuba Stream Live Here
Sundays 11p-1A 105.5 WDHA-FM serving North, West, Central NJ Stream live Stream Live Here
Sundays 11p-1a 103.7 WMGM-FM serving Atlantic City and surrounding areas Stream Live Here
Tuesdays 10p-12m 100.1 WDST-FM RADIO WOODSTOCK Stream Live here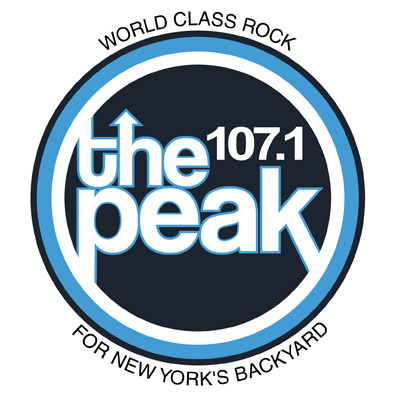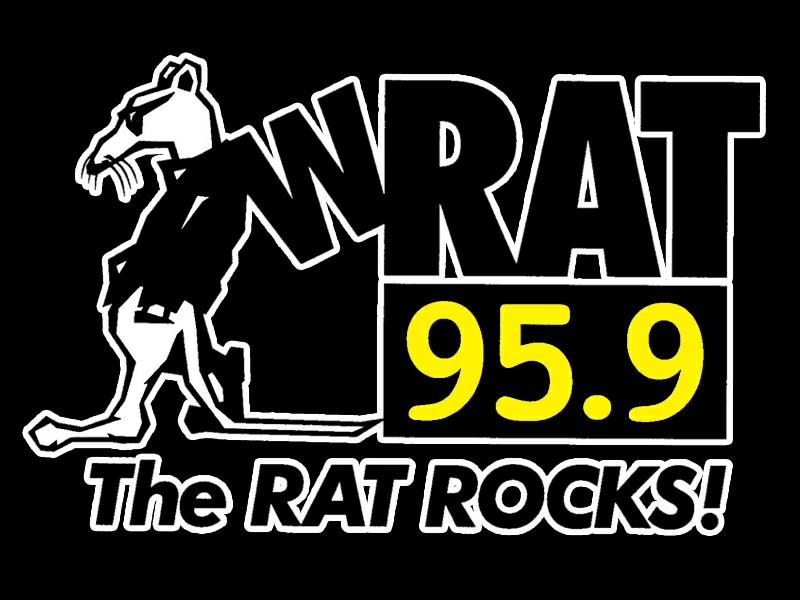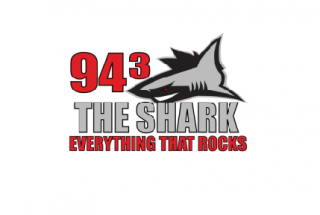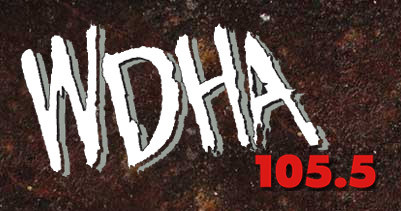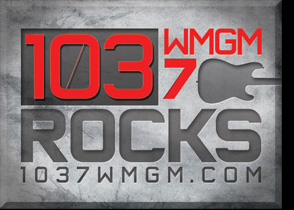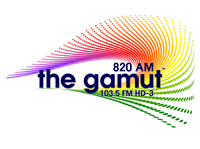 No comments