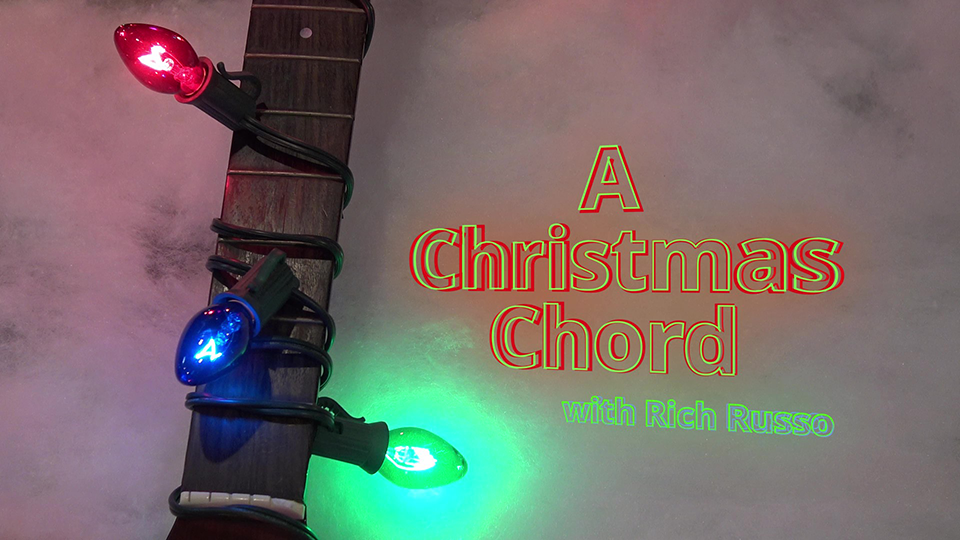 SEASON TWO, Scroll down for episodes.
"Murray" Christmas:
Yikes, is anything sacred??
It's a Family Affair, kinda sorta:
GUEST STAR LITTLE STEVEN VAN ZANDT:
No Two are alike and this one sings:
GUEST STAR TEGAN QUIN of TEGAN and SARA:
WHO has no arms and no legs and helps Santa?
GUEST STAR ZOU ZOU of SORAIA:
SOUTH POLE at Your Service:
A WHOLESOME FAMILY meets the King of Porn:
GUEST STAR JOHN RZEZNIK of GOO GOO DOLLS:
A Christmas Chord is a holiday celebration hosted by Freeform DJ Rich Russo.
About Rich Russo
A true music aficionado and collector, Rich Russo boasts a collection of vinyl and CDs estimated to have reached an astonishing 100,000 pieces. Rich's radio program, Anything Anything, can be heard on the airwaves throughout the US.