So much going on this Sunday i can't fit it on twitter..
In studio hanging out with me will be Brooklyn Indie sensations PAINS OF BEING PURE AT HEART, to discuss their new album "Belong" which hits stores on tuesday march 29th. They were on Letterman on tuesday you can enjoy that performance below:
also we will be announcing the onsale info for RXP live broadcast with THE DIRTY PEARLS on May 11. This will be the first live concert broadcast in RXP history and we've chosen the mothership of the Lower East Side scene as the band, the event is at Don Hills, as well as in your car, your room, your bar or whereever there's a radio or way to stream, it will be epic. and you can be one of a handful that see it in person.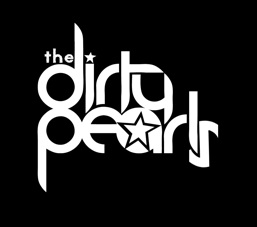 The Dirty Pearls new single "Who's Coming Back to Who" is available on Itunes click here to buy it.
Listen Sunday night at 9pm for your weekly 2 hour free form extraganza..