You can listen to Anything, Anything every Sunday night, via the station's sites or via TUNE IN Radio on your desktop or via their App for Iphone and Android phones. Scroll down to see all of the affiliates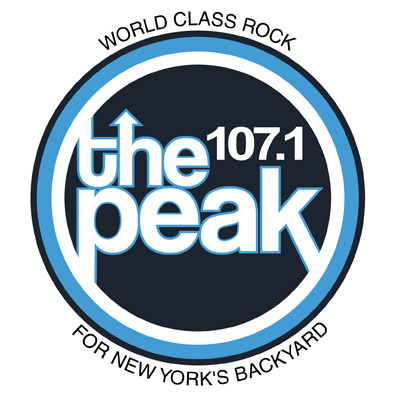 107.1 The Peak SUNDAYS 9pm-11pm- Serving Westchester, Rockland, Southern Fairfield and Upper New Jersey. Stream live here.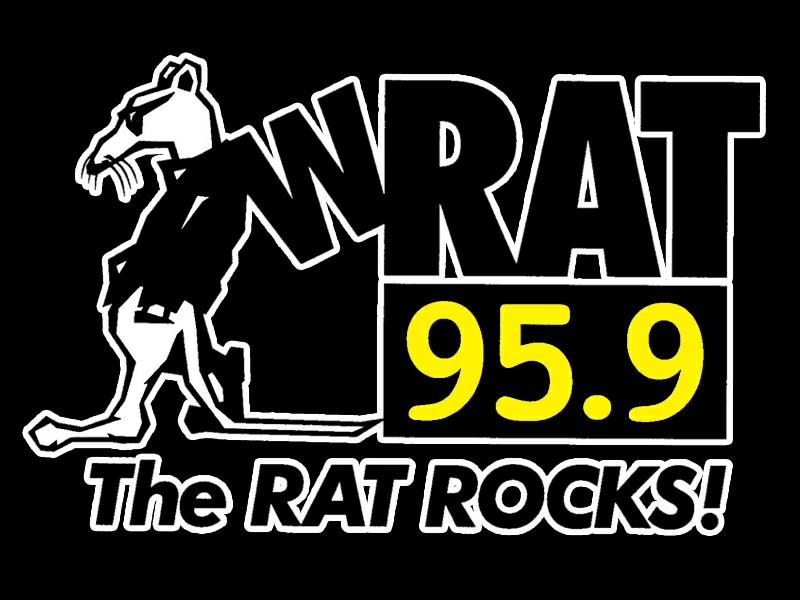 95.9 The RAT  SUNDAYS 10pm-12m Serving Monmouth and Ocean Counties, New Jersey, Also on 107.9 for Long Beach Island Stream Live Here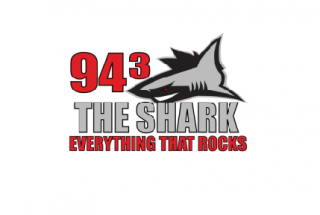 94.3 The SHARK  SUNDAYS 10pm-12m serving Long Island Stream Live Here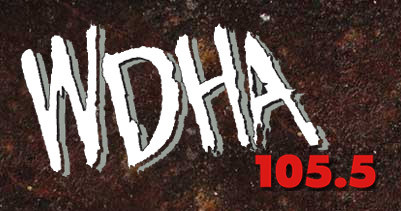 105.5 WDHA SUNDAYS 11pm-1am – Serving North, Central and West New Jersey. Stream live here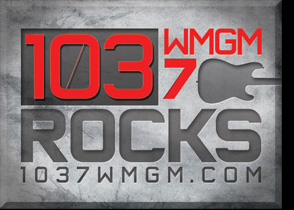 103.7 WMGM SUNDAYS 11p-1a Serving Atlantic City, Atlantic County, Southern Ocean County, Cumberland County, Gloucester County, Salem County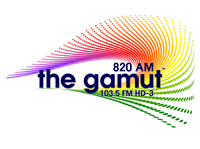 820 AM THE GAMUT/103.5 WTOP-FM-HD3/107.7 WWWT-FM-HD3 SUNDAYS 9pm-11pm – Serving Washington DC, Frederick, MD and Manassas, VA
99.3 THE LAZER WLZX-FM SUNDAYS 10p-12m – Serving Springfield Mass and Surrounding Areas.

WAQY-FM Rock 102 SATURDAYS 10p-12m Serving Springfield Mass, Hartford CT and Surrounding Areas.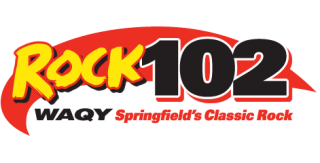 92.7 KTRX SUNDAYS 10p-12m Serving Texoma! Ada-Ardmore, Oklahoma and surrounding areas.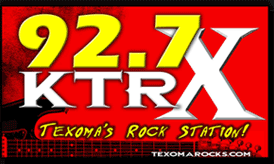 No comments