Since i have a radio show that airs on sunday nights, i was unable to watch the grammys live, i did watch it via dvr at 1am and here's the kinda sorta play by play, via my tweets as i watched..
opening Aretha thing, nice to see Patti Scialfa sing "think"
Nice testicular cancer spot by nascar's Jeff Gordon?
Congrats to Train, cool to hear them thank Greg Linn And Jim Borris.
Holy hatch from an egg GaGa…the bible belt must have had a heart attack, or headed to a waffle house..same thing..
Justin Beiber on CSI? Maybe they'll find his soul.

Miranda Lambert looks like a cross of Tina Yothers and Jennifer Jason Leigh and an ex from college bff who went into porn
Lenny Kravitz? WTF. Did someone lose a bet?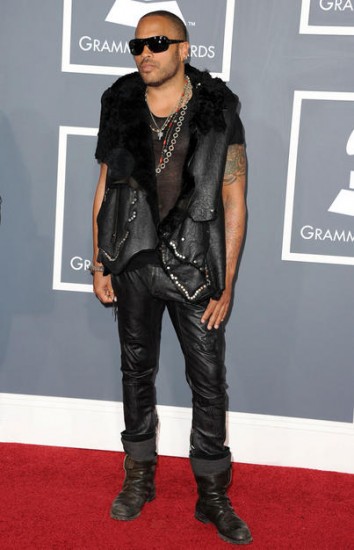 Muse, looked like some guy tried to rush the stage,either Chris Robinson wanting Kate back or Jimmy Page wanting his double neck guitar back

Janelle Monae is beyond cool, what the hell is wrong with my tv set it lost color. Sorry Bruno only one James Brown and he's on the NFL today

What the hell is on zack brown's head? Actually better yet, who the hell is zack brown?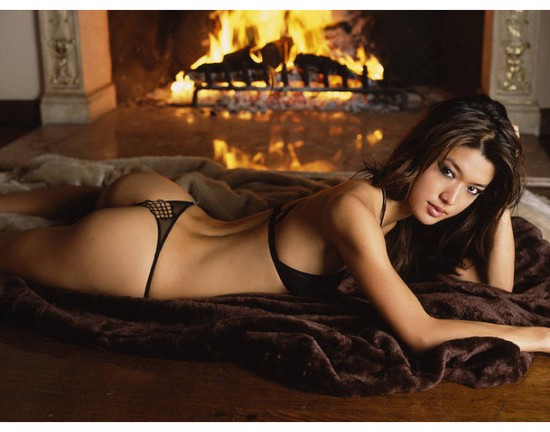 Just saw Hawaii 5 0 spot, made me think how hot Grace Park is..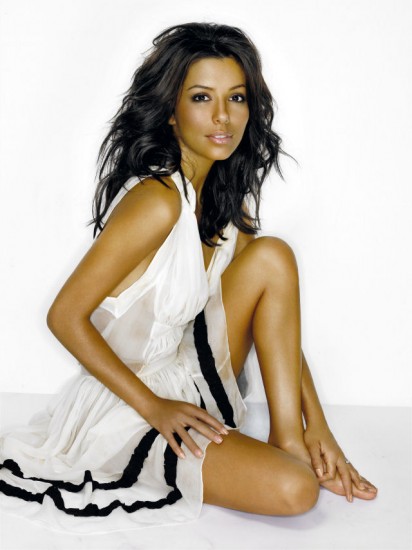 Eva Longoria still hot
Beiber and Usher video..was that from punk'd?
Oh I get the Beiber thing now, he's part Kurt Cobain part Kenickie from grease..He's gonna knock up courtney love or rizzo soon.

think pearl jam backspacer was better than the muse album, but they didn't perform so I guess they can't win.
Holy Nkotb! Those glasses Donnie
Good for gaga! Her glasses are better than donnies
The letterman top 10 was lame
Brendan Fraser can really sing.. Is he now with mumford and sons?, I guess school ties 2 ain't happening..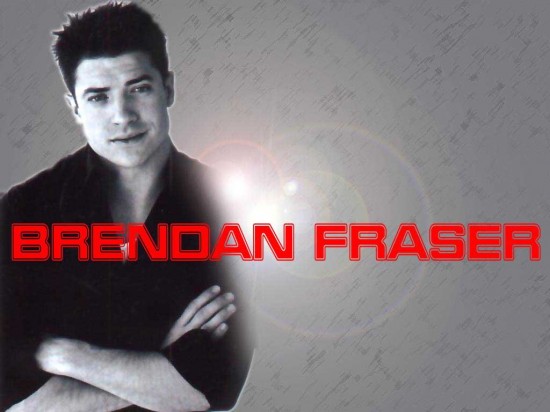 Avett Bros kicked ass. Bob dylan one of the most important artists of all time.
I'm sure Teddy Pendergrass is thrilled with lady antebellum doing his tribute. He just punched Charlie Rich in heaven.

Wait a second, arent there 4 in kings of leon? or did they not bring the homophobe bc he was afraid the cast of glee was gonna kick his ass


Wow!!!!!!!!! Lady Antebellum won after they sang, is Dick Clark producing this? Btw Teddy Pendergrass is happy
muppets singing a song originally called f#ck you with NBC peacock, is that gwenyth too? Sorry Jim Henson. Serves you right Chris Martin

Doogie Houser intro Katy Perry makes sense. Nice score by weird al, you're nailing a hottie
I'm sorry dolly, why these 3? John Mayer looks like a waiter at a hipster steakhouse.

What is song of the year? Never mind
Seth Rogen? Eminem? Rhianna and maroon 5, ladies and gentleman the soundtrack in hell..
Jewel looks like a glazed donut with a snaggletooth…

Good for Esmeralda spalding, saw her with prince, cool enough for him, cool enough for me.
The head of the Grammys is alex p keaton's father

Mick Jagger. Nuff said, Wouldn't it have been cooler if they didn't tell us that Mick and Dylan were on the show ahead of time?
Babs can still sing
Will I am and don king's daughter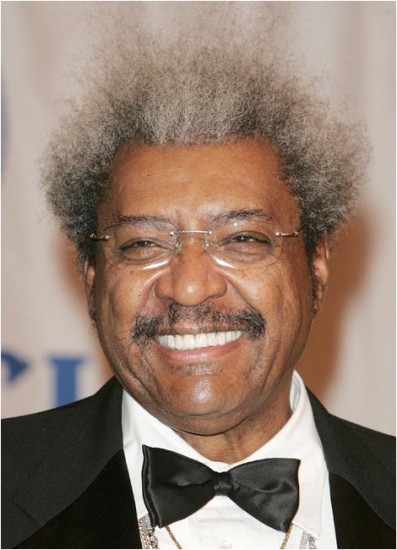 David Cone accepting for eminem..nice touch.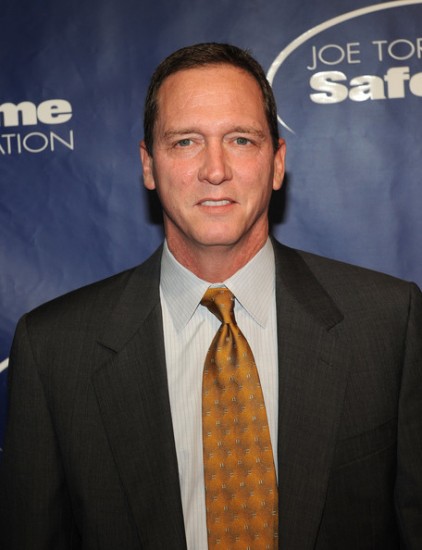 Go away Puff Daddy.
Drake and Rhianna..whatever..
J Lo is a foot taller than the young Fidel Castro looking hubby of hers..
Record of the year is what? Maybe WPLJ will go country in NYC, Scott and Jimbob in the morning
Arcade Fire! Kicking ass
Awesome for Arcade Fire, album of the year, well deserved. Would they have played the second song if they lost?

2 comments